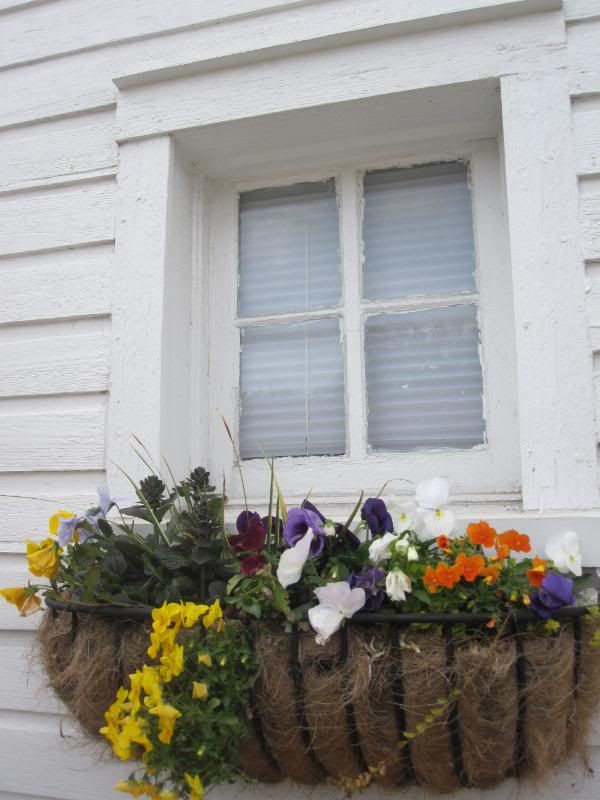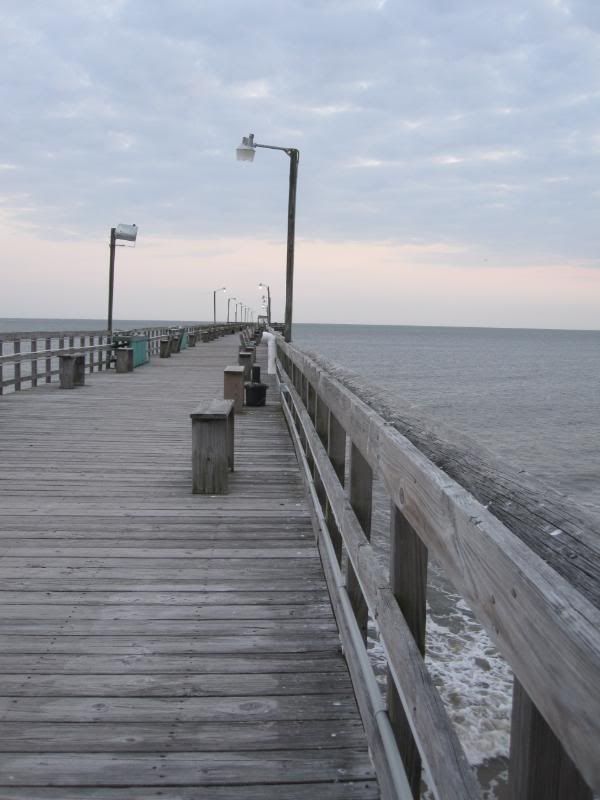 Dad found this eye washer in an antiques shop in the quaint little town. He said his family owned one when he was a child, and when you got something in your eye, you filled up the cup, put your eye up to it and tipped it upside down while keeping the eye open. Yeek. He called grandpa about it, and the original washer is still in dad's childhood home! That was 50 years ago now.
These guys were none too happy with me.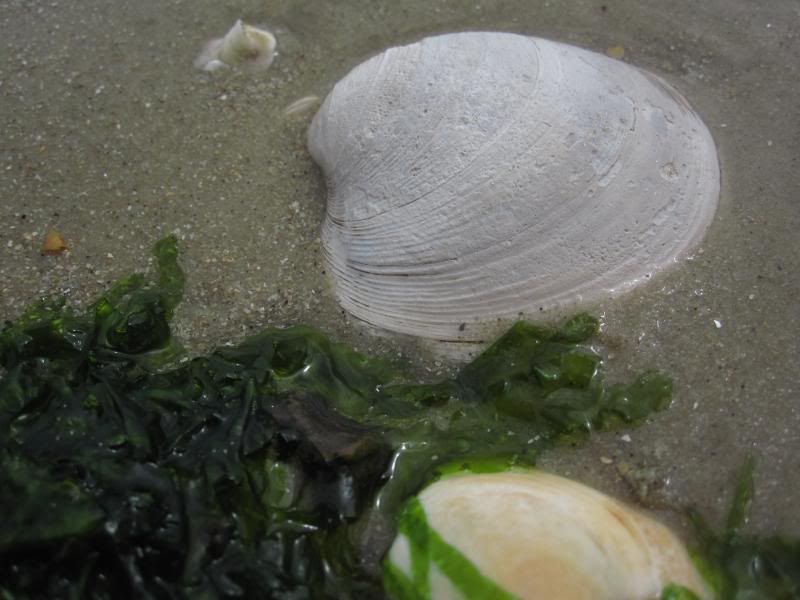 My blogging has taken a recent back seat to everything else. I don't feel I've gotten a restful day off in months. There's always something to do. Closing on our new house (new old house) is Monday, work has been more stressful than ever this month, and wedding plans are still, well, not happening. So I haven't even taken many pictures. And then I remembered I never shared some of the pictures I took when I went to the beach in March. Here's a bit of springy beachyness for you, at Southport, N.C.